Wohnen in der Stadt

Titel Lehre und Typus: Beispiele, Texte und Übungen zum Wohnen in der Stadt
Erscheinungsdatum 03/2011
Verlag Winterwork, Borsdorf
Herausgeber Medine Altiok, Benedikt Boucsein, Felix Claus, Axel Humpert Autoren Andreas Tönnesmann, Vittorio Magnano Lampugnani, Georg und Dorothea Franck,
Bettina Köhler, Hans Kollhoff, Mark Michaeli, Laurent Stalder, Adrian Meyer, Kees Christiaanse
Buchgestaltung Moiré
Order ︎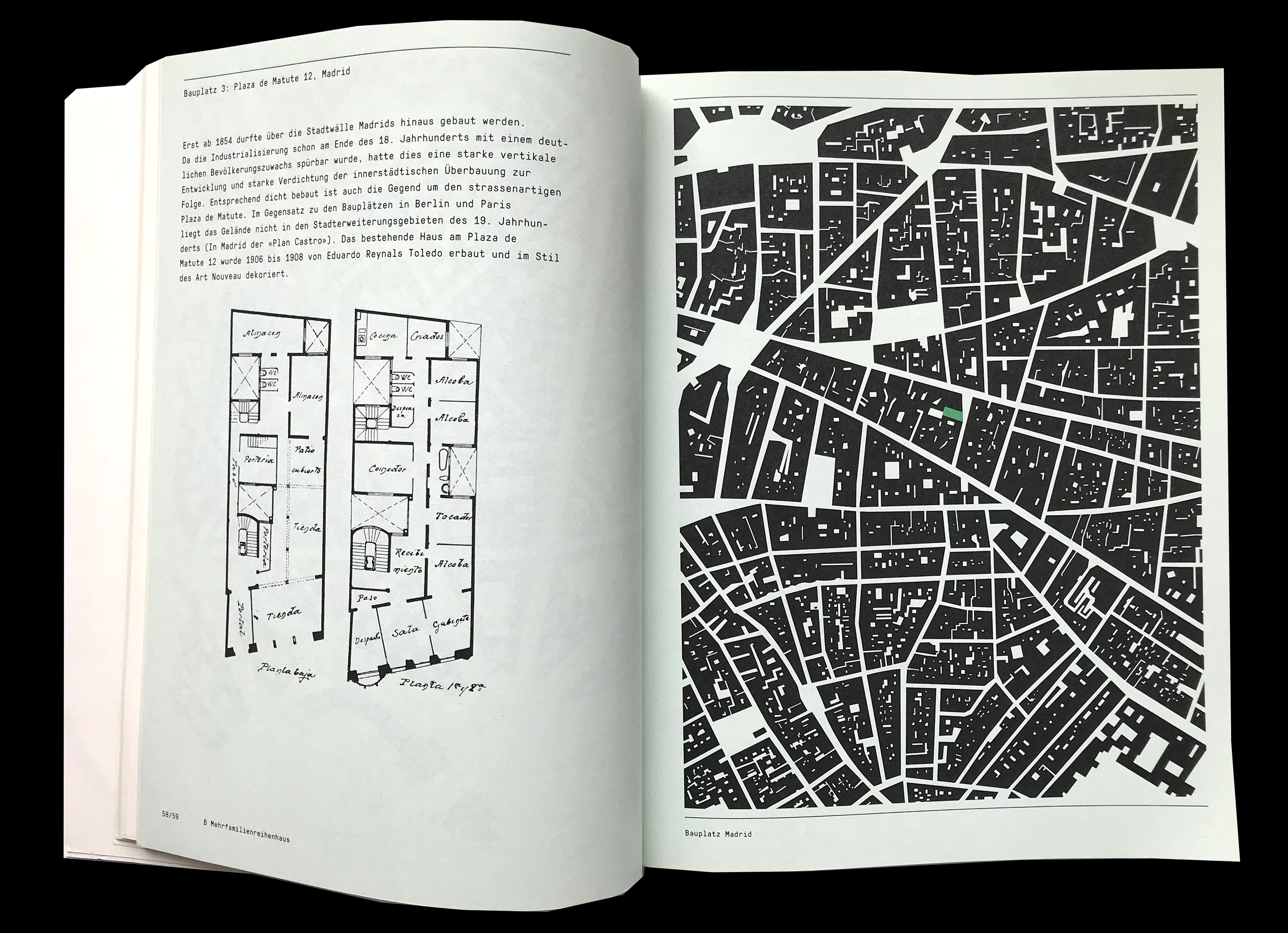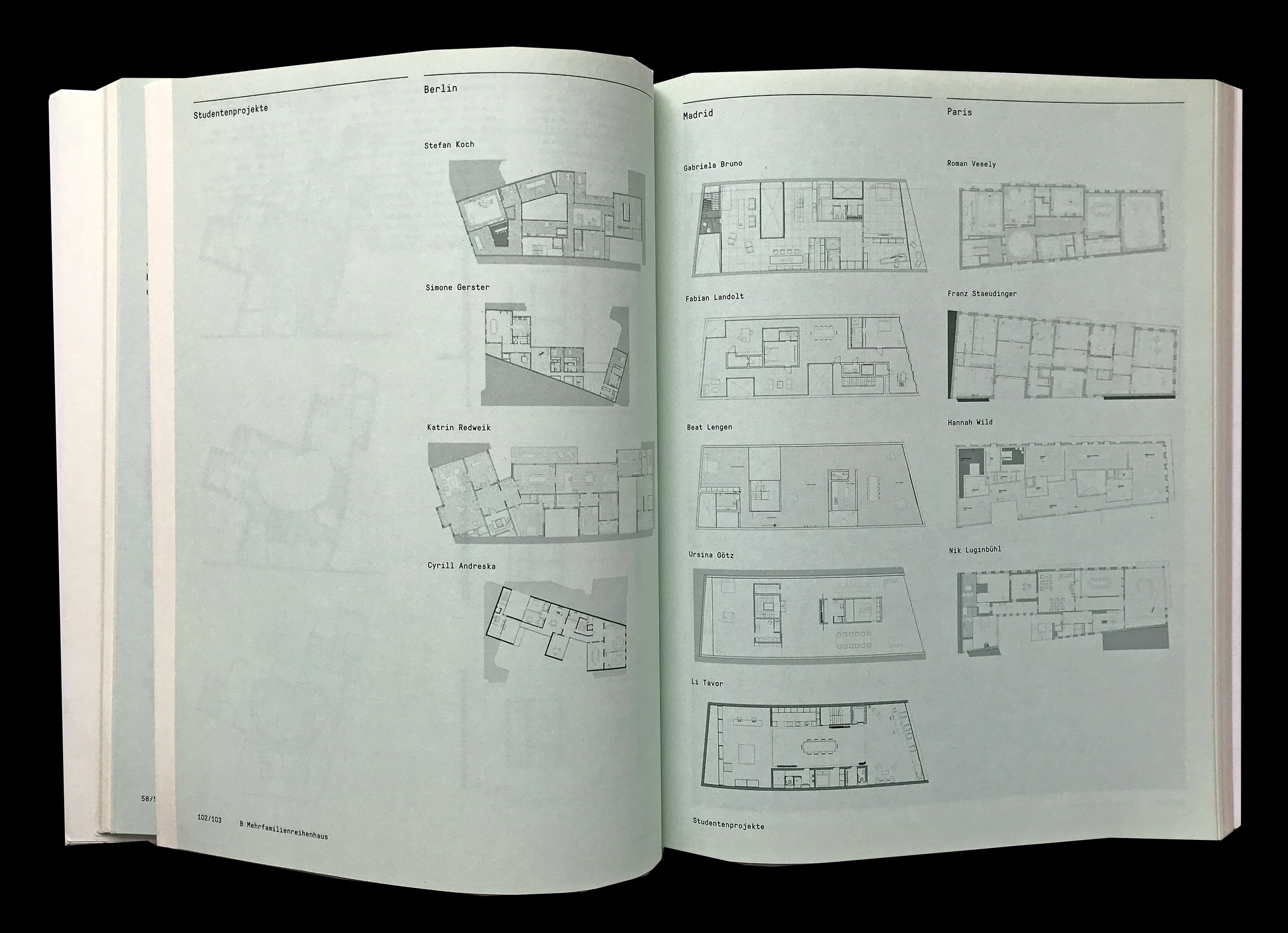 Die Produktionsbedingungen der Architektur haben sich in den letzten Jahrzehnten stark gewandelt. Der Architekturunterricht, der die angehenden Architekten auf diese Realität vorbereiten soll, ist jedoch oft viel zu stark auf ein künstlerisches Selbstverständnis ausgerichtet. Vor diesem Hintergrund wurde in den vier Wohnbausemestern der Gastprofessur Felix Claus an der ETH Zürich der Versuch unternommen, die Architektur unter Berücksichtigung der gegenwärtig gültigen Parameter als produzierende Disziplin zu vermitteln.
Das vorliegende Buch dokumentiert die Lehrtätigkeit anhand von Übungen und Studentenarbeiten. Im Zentrum steht eine umfangreiche Sammlung von typologischen Beispielen, anhand von denen im Semester gearbeitet wurde. Abgerundet wird das Buch durch neun Texte zum Wohnen, unter anderem von Vittorio Magnano Lampugnani, Hans Kollhoff, Kees Christiaanse und Adrian Meyer.

Architectural education is supposed to prepare the future architects for this situation but is often focused too much on an artistic self-image. This perspective served as the basis for four semesters of teaching residential housing during the Guest Professorship of Felix Claus at the ETH Zurich. Architecture was conveyed considering the factors that presently shape its status as a producing discipline.
The book documents the teaching activity, featuring exercises and student works. A comprehensive collection of typological examples, which was used as a constant point of reference for the students, forms the book's backbone. It is rounded off by nine texts dealing with housing. Among the authors are Vittorio Magnano, Lampugnani, Hans Kollhoff, Kees Christiaanse and Adrian Meyer.